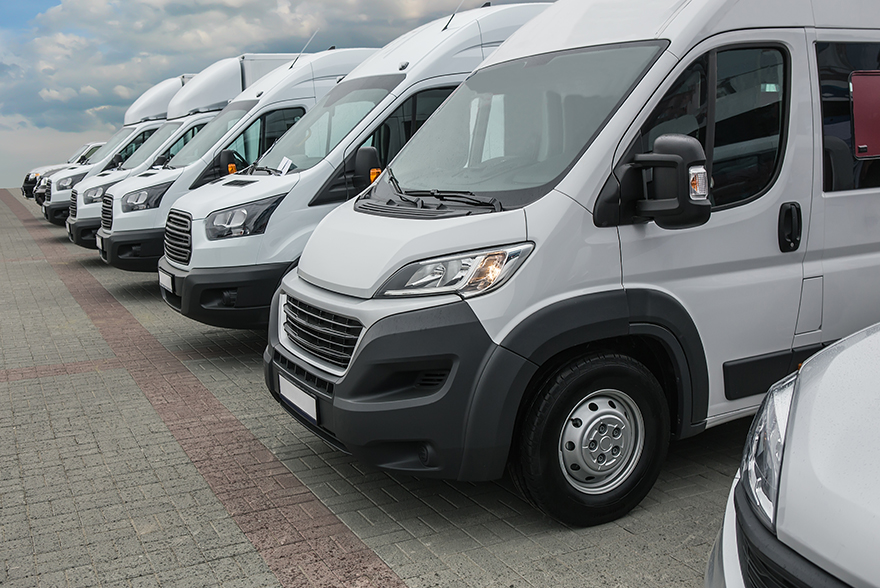 The number of Medicaid/Medicare beneficiaries is growing rapidly. It creates a demand for niche services. Non-emergency medical transportation appeared as a part of the state healthcare plan aimed to cover the needs of patients traveling to their appointments. Due to the cost and organizational complexities, this service was outsourced to individual companies via a brokerage model.
NEMT transportation review
It should be noted that every eligible healthcare program user has the right to receive a corresponding carrier. For that, brokers were introduced as facilitators between clients and vendors. They check fleet capabilities and make sure to find the contractors to cover the demand. The patient does not have to call and ask each provider or find the best NEMT transportation functioning in the area.
States are entitled to the right to introduce waivers for the policies on non-emergency medical transportation. To begin working with a broker you need to make sure to follow the guidelines and pass all the checks. Not only the fleet should be appropriate but the personnel. The broker cannot contract random types of vehicles and teams. The list of basic requirements includes:
Licenses
Staff medical checkup
Cars and personnel insurance
Specially furnished vehicles
Based on that criteria the businesses can form their offers and select corresponding transport.
Fleet characteristics
The passengers of non-emergency transportation are usually people who struggle with traveling alone. They either cannot drive or have no means, are not able to stay on their own during the trip, and have a medical condition. Depending on its condition, a specialized carriage might be needed. These are usually:
Ambulances
Wheelchair-furnished carriers
Buses or mini-vans
How to book a trip?
The process of booking a ride for a client starts with sending the request. It should specify the vehicle, destination, and timing. After that, a broker has to find the most convenient option. Since drivers are expected to deliver patients to and from appointments, the need to sort out waiting time arises. The answer is in the manual provided by the authorities. Each state defines the rules and enables companies to charge for the time of waiting or not.
Conclusion
Providing clients with means of transport is a part of healthcare. Hence, the patient's interest should be central for all the involved parties. To guarantee quality and safety, NEMT certification was introduced. They serve as a guide for business owners on starting up, finding the niche in the market, and ensuring the proper level of services.