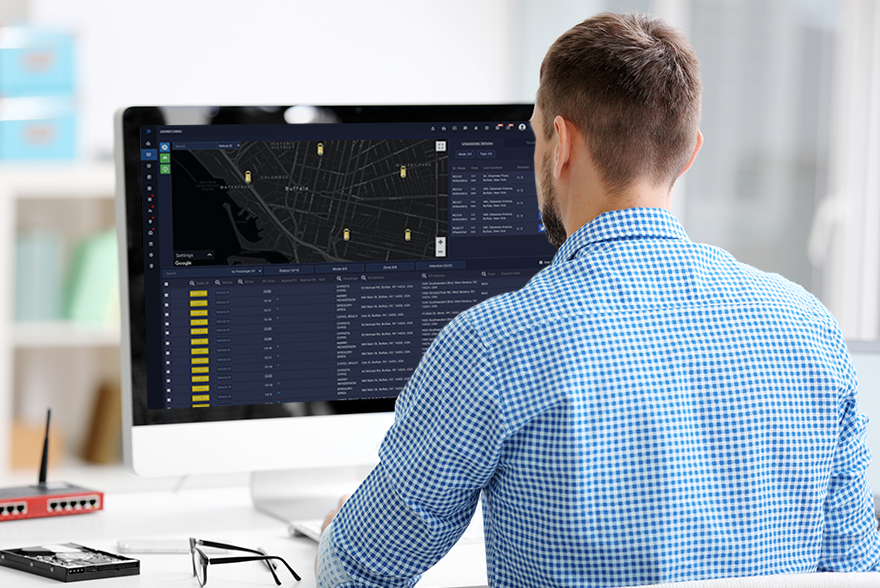 Transit providers are dealing with dozens of routine tasks daily. Keeping track of all activities is vital. The whole process from booking a trip to delivering a client to the destination involves many parties and brings responsibility. NEMT brokers, transportation companies, and healthcare workers seek solutions for streamlined cooperation. Technology has proven to be the most efficient asset that any business can acquire. It replaces long-winded processes and optimizes costs.
NEMT software review
Nonemergency medical transportation runs on scheduling, routing, billing, and dispatching. These processes are present in companies of any size. Both large and small enterprises go through a sudden influx of orders. One day bookings get canceled due to overload, and another day the fleet is not used to its full capacity. Balancing seems to require manual work but it is a common misconception. When a company installs software the need of managing a list of micro issues disappears. With that, the chances of human errors go away. Here are common aspects that experience most changes due to automation that programs bring:
Scheduling is a part of planning a trip. Specifically, it is a process when vehicle is selected and assigned. The quality of scheduling decides the success of transportation business. Software enhances this process by adding to the speed and accuracy of chosen vehicles for the incoming requests.
Routing is a process of creating a map for the driver to pick up one or multiple clients and delivering them in the most efficient way. The software constantly updates the maps and enables dispatchers to choose the right direction. Real-time tracking of drivers allows full control of all assets and less expenses.
Dispatching is a complex process for non-emergency medical transportation. The clients have special requirements related not only to the vehicle but to the personnel. With all that in mind, the developers included an extensive range of filters that allow transportation companies to match the client's needs in full.
Billing procedure envisages creation and collection of invoices. Generating a bill is instant with the software. It allows flawless maintenance of all records and reporting. Besides, the tools offered include convenient updated spreadsheets used for collecting the statistics and analytics.
Find the right NEMT software
Any tool should be fit for the requirements of your business. There is no winner in the competition for the best NEMT software. Start with assessing the needs and matching them with the solutions. Make an informed decision by consulting the service providers. Small aches and pains of the business should not postpone the development. Acquiring proper software helps companies grow, improve NEMT transportation service and satisfaction rate of the clients.