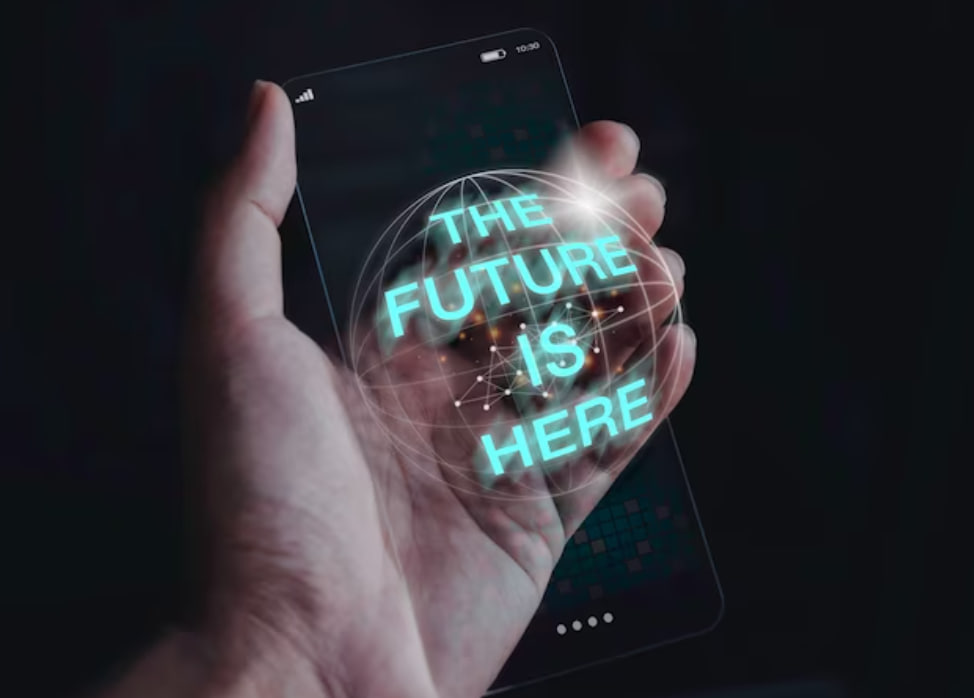 Those who require assistance going to and from medical appointments can use non-emergency medical transportation (NEMT). It is intended for people with physical, cognitive, or other medical impairments that prevent them from driving themselves or using public transportation. As more people use NEMT to receive healthcare services, the organization has experienced rapid development in recent years. The market is anticipated to keep expanding in the upcoming years as a result of technological improvements, modifications to healthcare reform, consumer demand, and new laws. In this post, we'll talk about the prospects for NEMT and how business owners can profit from the trends that are propelling that growth.
Effects of Technological Developments
The management of NEMT services is now simpler than ever thanks to technological advancements. Data analytics is being used by businesses to better understand client wants and enhance their offerings. Moreover, improvements in scheduling, payment processing, and communication are enabling firms to streamline their operations and deliver a better service.
Healthcare Reform's Effects
Since more people can now access healthcare services thanks to insurance coverage, healthcare reform has increased demand for NEMT services. As a result, NEMT service providers now have the chance to broaden their clientele. So, companies that can profit from this trend will be in a good position to flourish in the upcoming years.
Impact of Consumer Demand
Customers are searching more and more for economical, practical transportation options. As more people look for dependable transportation choices to get to their healthcare appointments, this has increased demand for NEMT services. The success of businesses depends on their ability to supply this demand.
NEMT Regulations' Effect
The laws governing the business have changed as NEMT has continued to expand. These modifications have altered how businesses run and given service suppliers new options. In order to be compliant and take advantage of any possibilities that may present themselves, businesses must ensure that they are knowledgeable about the laws and regulations that are in effect in their region.
NEMT Medicare Coverage
Certain non-emergency transportation services are covered by Medicare. To be covered by Medicare Part B, certain services must fulfill specific requirements. Companies that want to be paid by Medicare for their services must adhere to various rules and restrictions. Getting Medicare to pay you back can be difficult because of how complicated the paperwork and rules are. Also, due to processing times, businesses can experience delays in Medicare payments.
Conclusion
As a result of technology advancements, healthcare reform, customer demand, and new laws, the future of NEMT is bright. Companies will be well-positioned to flourish in the upcoming years if they can take advantage of these developments. Planning and preparation must be done carefully in order to launch a successful NEMT business. Entrepreneurs must comprehend the laws and ordinances that are relevant to their industry and create plans for dealing with any difficulties they may encounter. Also, many non-emergency transportation services are covered by Medicare; however, in order for businesses to be paid by Medicare for their services, they must adhere to certain rules and restrictions. Entrepreneurs can create profitable companies that offer customers dependable transportation options if they have the correct tactics and tools in place.