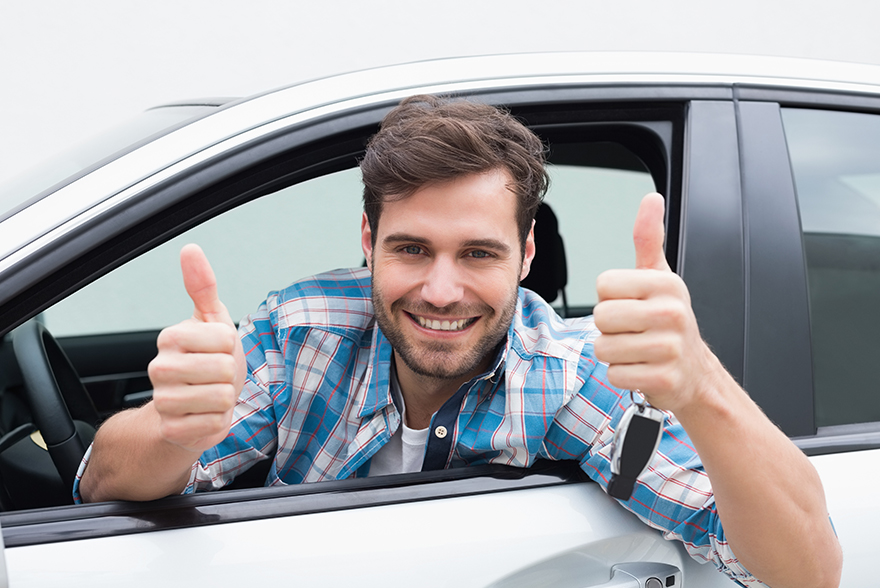 In the United States, the demand for non-emergency medical transportation is rapidly increasing. Since many people lack adequate transportation to go to and from medical appointments, there is always a need for NEMT services. This alternative is more practical and reasonably priced. NEMT companies provide assistance for senior citizens, mentally and physically disabled people, as well as individuals with chronic diseases.
How to choose a great NEMT driver?
Only the most reliable, responsible and trustworthy drivers should be in charge of getting vulnerable passengers to their hospitals, clinics, pharmacies and other healthcare institutions. It's extremely crucial to choose the correct candidate when employing a driver for your NEMT business. Still, what characteristics distinguish a top non-emergency medical transportation driver? Undoubtedly, a driving license and a spotless driving history are a must, yet, there are many other aspects that should be taken into account. Consider the fact that these drivers transport retired and disabled people who need special assistance and support. NEMT requires great efforts to perform the tasks effectively – with concentration and devotion. Take a look at some of the key characteristics you should seek in prospective workers if you want your company to grow and thrive with real professionals in the staff.
Dedication and diligence.
It's essential to have social and communication skills to interact with passengers at ease. Undoubtedly, it's hard to feel comfortable and secure in a strange car, but if your client feels relaxed at the very beginning – the trip will go more smoothly. Furthermore, communication plays a crucial role in the event of any trip adjustments or delays. That's why you need someone to rely on to give you or the patient a call when pickup and drop-off times must be changed.
Focusing on each customer's individual needs.
Your employees should always prioritize passengers' requirements. NEMT companies often deal with a big number of people in wheelchairs which must be securely strapped in the car before starting the trip. Otherwise, your driver could put the passenger at risk or even seriously hurt them. Moreover, patients may require stretchers, walkers, oxygen masks, or other medical devices that must be checked beforehand. The driver should take his job seriously, with due responsibility.
Having a clean driving record and knowledge of traffic rules.
Find someone who can demonstrate that they are not a dangerous driver and don't have any serious driving violations or tickets. A reliable driver should be able to securely transport the client to and from their appointment without making any additional stops or delays, or getting lost. It would be a wise decision to enroll all chauffeurs in a defensive driving course to improve their professional skills. Clearly, it's a big benefit to have trustworthy drivers capable of conducting pre- and post-trip technical inspections to ensure there are no issues.
Cooperative, friendly, devoted to their work drivers can considerably contribute to your company's reputation in the healthcare industry.