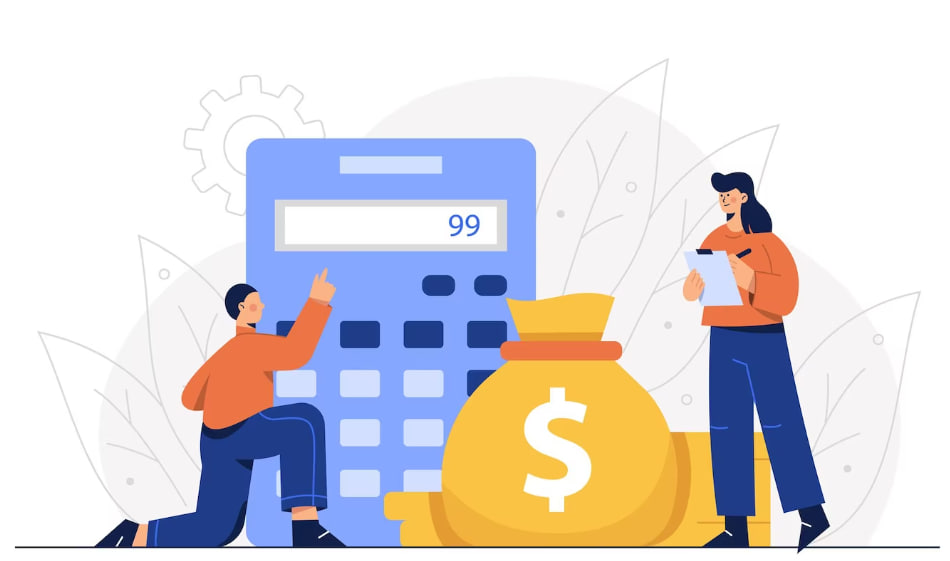 Non-Emergency Medical Transportation is known as NEMT. It includes a wide range of transportation services, such as wheelchair vans and ambulances, to get persons to and from medical appointments who have disabilities or medical issues. Due to escalating operational costs and rising demand, the cost of delivering these services is rising. For many businesses, cutting expenditures in this area is a major difficulty.
We'll discuss ways to save costs in the NEMT industry in this blog post. We'll look at cost-cutting measures, talk about how to put them into practice, and end with a call to action.
Cost-Cutting Techniques
There are numerous methods that can be employed in a NEMT business to cut costs.
Lowering fuel costs: One of a NEMT business's biggest operational costs is fuel. Fuel expenditures can be decreased by employing tactics including deploying fuel-efficient vehicles, cutting idle time, and using route optimization software. Businesses can reduce fuel costs and emissions by using route optimization software to help them plan routes that utilize the least amount of gasoline. Businesses can also concentrate on minimizing idle time, which is the period of time when a vehicle is running but not moving, as this lowers fuel consumption and emissions.

Reevaluating the fleet of vehicles: Delivering high-quality services requires a well-maintained fleet of vehicles. In order to cut expenses while maintaining service quality, the fleet may need to be evaluated and outdated cars may need to be replaced with more modern, efficient models. Newer models often feature higher fuel efficiency and cheaper maintenance expenses. Also, leasing automobiles rather than purchasing them altogether can help keep operational costs down for enterprises.

Using technology: By streamlining processes and boosting productivity, technology such as scheduling software, route optimization software, and GPS tracking can aid in cost reduction. Using scheduling software can improve the coordination of business trips, resulting in shorter passenger wait times and less wasted fuel. Businesses can reduce fuel costs and emissions by using route optimization software to help them plan routes that utilize the least amount of gasoline. Businesses may monitor vehicle performance with GPS monitoring, which enables them to see problems early and take swift action.

Investigating other payment models: In order to cut costs and enhance the quality of treatment, several NEMT businesses are looking into alternative payment models including Medicaid Managed Care Organizations (MCOs) and Accountable Care Organizations (ACOs). These business strategies enable companies to offer services at a lower cost while still supplying passengers with high-quality care.
Making Cost-Reduction Measures
Developing a plan to put the cost-cutting initiatives into action is crucial after they have been identified. This ought to contain:
Creating a budget and keeping track of expenses will help you find areas where you can save costs. Businesses can spot areas where they are overspending and make corrections by carefully tracking their expenses.

Making a strategy to save costs: Once the opportunities for cost reductions have been determined, make a plan to put the cost-cutting measures into action. This plan should outline the precise measures to be taken to implement each approach, along with completion dates for each phase.

Monitoring cost-reduction progress: Regularly monitor your progress toward achieving your cost-reduction objectives and make any necessary adjustments to your plan. Regular progress reviews are crucial so that any problems may be resolved right away before they grow into bigger ones.
Conclusion
For many firms, one of the biggest challenges is cutting expenses in the NEMT industry. Businesses can cut expenses while still offering high-quality services by using cost-reduction measures include lowering fuel prices, reevaluating the vehicle fleet, employing technology, and investigating alternative payment options. A thorough plan that includes establishing a budgeting procedure, creating a cost-reduction plan, and monitoring progress toward achieving the cost reduction goals is necessary to implement these techniques.