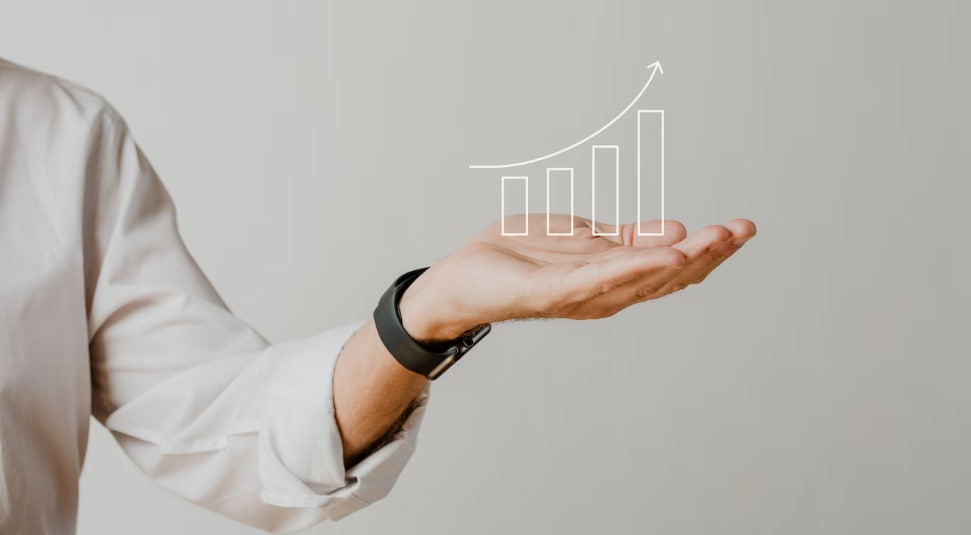 Starting a business can be a daunting task, but with the right planning and preparation, it can also be an incredibly rewarding experience. Non-emergency medical transport (NEMT) is a growing industry that provides valuable services for those who need assistance getting to medical appointments but are not in need of immediate medical care. Those interested in starting their own business may find the NEMT industry an attractive option due to the potential for a high return on investment, flexible hours, and the satisfaction of serving others.
In this blog, we will discuss the costs associated with starting an NEMT business, including research and planning, financing and capital, licensing and insurance, purchasing equipment, hiring and training employees, and marketing and advertising. We'll also provide resources to help you get started on the path to success.
Step-by-Step Guide
Step 1: Research & Planning
The first step in starting an NEMT business is conducting research to determine if there is a need for additional services in your area and what the competition looks like. Potential sources of information include local government agencies, industry publications, online research, and speaking with existing transportation providers. It's also important to develop a comprehensive business plan that outlines your target market, operational strategy, financing needs, and goals.
Step 2: Financing & Capital
Finding investors or other sources of financing is essential to launch your business. Consider seeking out angel investors or venture capitalists who specialize in investing in startups. Before you can begin to secure financing, you need to estimate the total cost of starting your business. This should include not only the cost of buying or leasing vehicles but also other expenses such as insurance, licensing fees, employee salaries, and marketing costs. Once you've estimated your startup costs, you can begin to shop around for financing options. Options may include taking out loans or lines of credit from banks or other financial institutions, crowdfunding campaigns, or seeking out investors.
Step 3: Licensing & Insurance
Before you can begin operating your business, you must register it with the appropriate state and/or local government agencies. Depending on your location this may require obtaining a business license or permit. In order to operate legally, all NEMT businesses must be certified by the appropriate agencies. This typically involves completing a training program and passing a certification exam. All NEMT businesses must also be properly insured to protect against any potential liability issues that may arise from providing transportation services. This usually requires obtaining both general liability insurance and auto liability insurance.
Step 4: Buying Equipment
The type of vehicle you choose will depend on the size and scope of your operation as well as your budget. Consider factors such as cost, fuel efficiency, safety features, passenger capacity, and cargo space when making your selection. In addition to the vehicle itself, you will also need to purchase additional equipment such as wheelchair lifts or ramps, safety restraints, dispatch equipment (e.g., two-way radios), first aid kits, and GPS systems.
Step 5: Hiring & Training Employees
Hiring qualified employees is essential for providing safe and reliable transportation services. Consider looking for candidates with experience in the NEMT industry or related fields such as healthcare or customer service. Providing comprehensive training is essential for ensuring that your employees are able to safely and competently transport passengers without incident. This should include instruction on the use of safety equipment as well as topics such as customer service techniques and defensive driving techniques.
Step 6: Marketing & Advertising
Establishing a web presence is essential for any modern business. Consider creating a website that provides information about your services as well as contact details for potential customers. Once your website is up and running you need to start promoting your services through various channels such as online marketing campaigns (e.g., search engine optimization), radio/television ads, print media (e.g., newspapers), or word-of-mouth advertising.
Conclusion
Starting an NEMT business requires extensive research and planning, securing financing and capital, obtaining necessary licenses/certifications/insurance, purchasing equipment, hiring/training employees, and marketing/advertising your services. There are numerous resources available to help those interested in starting their own NEMT business including books, websites, online forums, mentorships programs, professional associations/networks ,and conferences/workshops dedicated to the industry. If you're serious about starting an NEMT business it's important to take action now by researching the industry, creating a comprehensive business plan, finding investors/sources of financing, obtaining necessary licenses/certifications/insurance, purchasing equipment, hiring/training employees, and marketing/advertising your services.