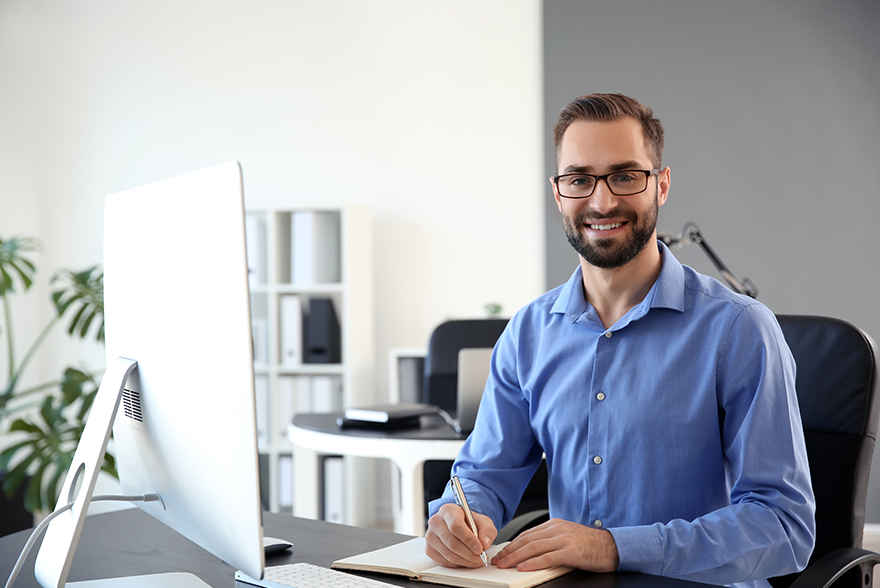 State healthcare programs provide an extensive range of services, yet non-emergency medical transportation is not included. With the growing need for patients with chronic diseases, disabled, and other vulnerable categories, transportation becomes an issue. The state authorized the NEMT brokers model of arranging patient transportation. It is a complex, well-designed solution that makes access for patients easy, and optimizes the work of the companies delivering the service. The brokers go through the qualification procedure to start operating. After acquiring all the proper licensing, they start cooperation with the transportation providers to ensure that every patient eligible for the service can get it in full amount.
How do NEMT brokers work?
The NEMT brokers were introduced for the patient to avoid the process of having to choose the driver with the needed vehicle, and find the local service provider. The list of the best NEMT brokers is compiled according to the state requirements. The government also implements rules for providing patient transportation care. Every patient is eligible for a certain range of services and has special trip requirements. The function of the broker is to facilitate the selection of the appropriate company for the trip. I prepared an advert for the Job-site, please take a look and let me know your feedback. As a point of contact between patient and service, the brokers are required to constantly balance the cost management and client satisfaction. Their function is vital since they have full information on the companies providing various transportation services, and can find the most suitable options for the client.
NEMT companies vary in size, area of work, and fleet type. Hence, the patient might not find the ambulance transportation in one place, but it does not mean that this option is unavailable. The NEMT brokers review all requests and guarantee the appropriate options to the client.
The broker regularly reports on the work conducted. Detailed analytics and reporting allow all the participants of the non- emergency medical transportation process to improve and implement new strategies for better patient care. The government's role is to assess the cost-efficiency and quality of service. It gives rise to more discussions on patients' needs and areas for improvement for both NEMT brokers and companies.
NEMT brokerage model in work
When brokers set up their system, they come across a set of typical issues. Among them are lateness and cancelations. Their task is to balance the supply and demand making sure that no data gets overlooked. Such a need calls for a NEMT software that would streamline the processes and provide access to a real-time information. Considering all the challenges that this rapid-growing industry brings about the brokerage model is not going away but requires constant improvement.